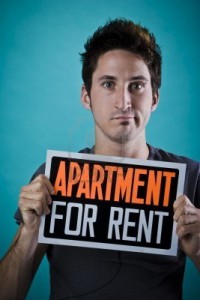 Renting an apartment to stay in is common for college students whose home is quite far from school; however, living therein is not usually a great experience for some who are in the adjustment period in which they're trying to live with independence away from their parents and make decisions on their own, but for others who have long been dreaming for total liberation, then an apartment is the best place for their unrestricted freedom and expression.
Nevertheless, the other side of the issue is the apartment itself; the students who are dissatisfied with the way they are treated by the management, and when the atmosphere of the area isn't that favorable for learning are often regretful and ended up looking for a new home. For such reason, thus, that it is always necessary for students to be guided from the time they are still searching for an apartment to rent so as to avoid spending wasted time and effort. Hence, it is wise to note the following tips in seeking the right apartment that could help you resolve location, economic, and environment issues and make you learn and enjoy the most of your peaceful time and relaxing stay:
Read the rest of this entry »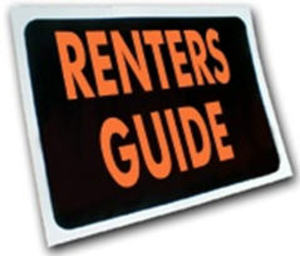 Being in a strange place away from home is quite unusual to someone who is not used to feel like a nobody for other people, and it can even become more unpleasant when he does not know how to deal with the unexpected situations and cope with the initial changes on his environment. This scenario is often observable to the first-time apartment renters who have no experience in staying and hanging-out in a new place and enjoying the flow of an escapade which others consider as more than just challenging and adventurous.
Decorating a mini studio apartment is one challenging task for anyone who wishes to compress things in a limited space and to have the whole area maximized so as to serve different purposes. This is neither an ideal way of acquiring a relaxing stay nor a proper strategy to be practicable economically; but, nonetheless, it is still an option to save budget. Hence, it is just a matter of creativity for someone who is living in a small room to decorate and make it a larger and useful one.