Archive for the 'Travel and Leisure' Category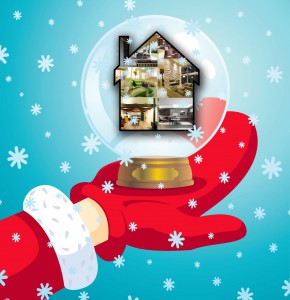 Holiday season is fast approaching. You may have lots of activities to consider. In fact, it is more than just a vacation, it is a time to get bonded and reconnect with family members or friends. The best way to do is looking for a place where you can have fun among yourselves without jeopardizing the comfort your home may provide.
When you opted to go somewhere else, you will need to prioritize where you can stay. You can't just sleep in the streets and be frozen with the cold temperature. What you need is a place where you can consider a home away from home. Most vacationers are easy come, easy go people. If you are one of them, you have to choose a place where you can stay with flexible schedules. First on your mind should be an apartment.
An apartment may just be your home for a few weeks but you can consider moving in for longer terms when you liked the place. It is better than hotel rooms because it can provide enough space for you and your family, you can choose depending on your budget and preferences, and you can personalize it if landlords agree. While you are out for holiday season, you can still have a place to call your own that will reflect your personality and style.
There are a lot fully furnished apartments, however, some just call it fully furnished with a few furnitures on it. A fully furnished apartment should have the following: Read the rest of this entry »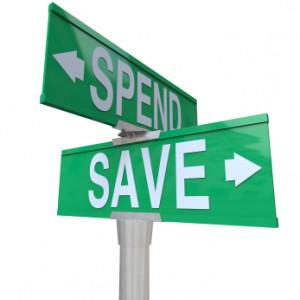 Living without limit is just like driving a race car without a break, and traversing on the highway without any stop signs; it's as if you're going forward to the destiny of anonymity until you're suddenly hit by the regrets for the erratic maneuvers you've left in your entire trip. Haven't you had the same experience which seems to fit with this anathema? You might probably had, but it's just tough to bring back the bygone mistakes especially when you have already vowed to yourself that never in your remaining days that you should commit them again. But what if one time in your apartment living you're tempted and got no choice but to sacrifice your promise for the sake of your enjoyment? Yes, it's inevitable that you would spend money which may be beyond your means or budget and, thus, all that remains after your stay or before you leave is only your empty pocket filled in with nothing but the memory of your broken griefs.
Almost everyone wishes to have a lavish living with a liberated lifestyle and freedom to enjoy everything available inside and out of an ideal home like in the Extended stay Virginia Beach. It is grandiose to imagine yet real when one is amicable with the possibilities that might become the truth for an unexpected blessing.
Indeed, the possibility has no limits; it goes beyond the expectation of the mind and hurdles all the blockage set by economic deficiency. It is thus true to admit that the aspiration for a magnificent dream can now be sustained. How then could it be so? It's given to ask this question, but it must be preceded first with the premises of "extra-creative" imagination.
Read the rest of this entry »