Archive for December, 2012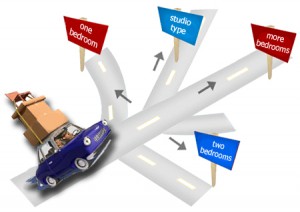 When holiday seasons are done and you think it's enough for too much enjoyment, you will begin to face a renewed life thinking about how to live the next days to come. It might include getting a new work, a new course and a new place to stay. You can have second thoughts about getting new work but not in getting a place to stay. As humans we can't simply afford to distress ourselves with uncomfortable house where we rest and take sometime with our family members. Perhaps, it's the time to look for comfortable apartments that you can stay for good.
There are various apartments that you can choose. Depending on your type and preferences, you can always find quality apartments. Just before you turn the door knob of the place where you will be moving in, there's a few things you should understand to protect your interest. Read the rest of this entry »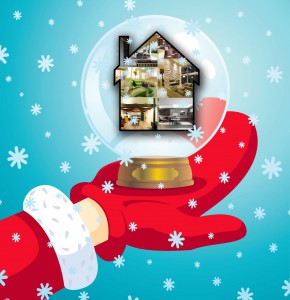 Holiday season is fast approaching. You may have lots of activities to consider. In fact, it is more than just a vacation, it is a time to get bonded and reconnect with family members or friends. The best way to do is looking for a place where you can have fun among yourselves without jeopardizing the comfort your home may provide.
When you opted to go somewhere else, you will need to prioritize where you can stay. You can't just sleep in the streets and be frozen with the cold temperature. What you need is a place where you can consider a home away from home. Most vacationers are easy come, easy go people. If you are one of them, you have to choose a place where you can stay with flexible schedules. First on your mind should be an apartment.
An apartment may just be your home for a few weeks but you can consider moving in for longer terms when you liked the place. It is better than hotel rooms because it can provide enough space for you and your family, you can choose depending on your budget and preferences, and you can personalize it if landlords agree. While you are out for holiday season, you can still have a place to call your own that will reflect your personality and style.
There are a lot fully furnished apartments, however, some just call it fully furnished with a few furnitures on it. A fully furnished apartment should have the following: Read the rest of this entry »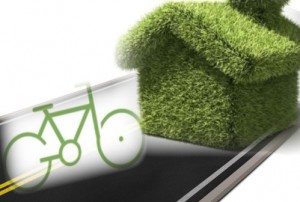 Our style defines the kind of personality we have. What we wear, or how we style ourselves directly reflects who we are. Let's face it, we are living in the world where in people judge us first of our physical attribute, while others choose to dig and unleavened the cloth we use to cover our being.
Our home is the reflection of ourselves, from the very small details up to the crucial one. When we talk about home, it does not necessarily mean that we owned it, because at times circumstances would not permit it as there are many people living comfortably in an apartment.
There are cases when the landlord permits some alteration in the design and furnishing of the apartment for the renters desire. If you happen to be one of those fortunate people to enjoy such privilege, and you wanted to design it according to your desire, then be it. If you are an eco-friendly or environmentally conscious person and wanted to depict such style in your apartment, then you are in the right material. Read the rest of this entry »