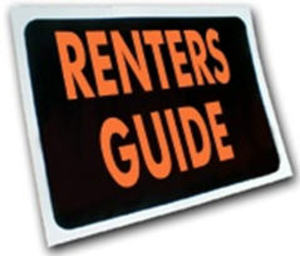 Being in a strange place away from home is quite unusual to someone who is not used to feel like a nobody for other people, and it can even become more unpleasant when he does not know how to deal with the unexpected situations and cope with the initial changes on his environment. This scenario is often observable to the first-time apartment renters who have no experience in staying and hanging-out in a new place and enjoying the flow of an escapade which others consider as more than just challenging and adventurous.
Decorating a mini studio apartment is one challenging task for anyone who wishes to compress things in a limited space and to have the whole area maximized so as to serve different purposes. This is neither an ideal way of acquiring a relaxing stay nor a proper strategy to be practicable economically; but, nonetheless, it is still an option to save budget. Hence, it is just a matter of creativity for someone who is living in a small room to decorate and make it a larger and useful one.
It is a common initiative for clever apartment dwellers to explore the entire rented place on the first day and imagine on how the spaces could be beautified to make it more attractive and personalized without going beyond the rules of the landlord or the management. Nevertheless, there are also some who hesitate to touch any accessory and/or rearrange the furniture either because they would not stay long or they are just contented with how the room was prepared.