Most professionals who travel for business prefer to lease furnished apartments as opposed to other short-term alternatives for several of reasons. The main reason of course is professionals are on temporary assignments and don't have many options to start with. Landlords in general prefer long-term lease commitments which traveling professionals cannot agree to. Often business travelers, consultants and project managers don't know what their schedules are going to look like beyond a few months. Their work in the area may conclude much sooner than scheduled or plans may change unexpectedly and they may have to move on to another city. This means the business traveler has to be flexible and be able adjust on short notice. However this also doesn't mean business travelers should sacrifice the comfort and convenience of a home away from home and elect to stay in a cramped hotel. Read the rest of this entry »
The issues Military families face with providing housing for their families are many. With every tour there is the question of whether to purchase a house or apartment, or to rent these accommodations. With the average tour being 18-36 months; is purchasing a good option?
If one purchased a home in Norfolk Virginia during the housing boom prior to 2008 when housing prices were soaring; would it be underwater today now that the housing bubble burst and home prices and property values have tanked? Some housing values continue to fall and military families can expect to sell their home for less than what's owed on it. Like thousands of service members many are looking to move across country this year per military's order. Read the rest of this entry »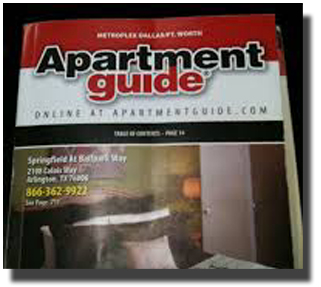 Moving is a big deal for an individual or family, and locating the right furnished apartment in Norfolk can be challenging. With a little investigation and some sound judgment, you can find the perfect place for you and your family. The ideal choice is to find a place that is both affordable and comfortable. This is entirely doable even in today's tough economy, because there are plenty of great alternatives on the market.
The first thing to consider is what amenities the apartment has to offer in terms of houesewares appliances and decorations. Ensuring it comes with all the items that you'll need is a very important step in selecting the right furnished apartment in Norfolk. Some locations will have an exclusive arrangement with a furniture company that will stock the apartment with all of its furnishings, including beds, dressers, night stands, couches and all other necessities. Sometimes you can negotiate a package deal that will fit your specific budget.
Read the rest of this entry »